Find your
perfect domain name!
Pay for what you
actually

use. No hidden charge!
Not sure how much power you need?
Talk to a hosting specialist today and discover which options will work best for you!
1000+ Happy Customers
Design is an evolutionary process, and filler text is just one tool in your progress-pushing arsenal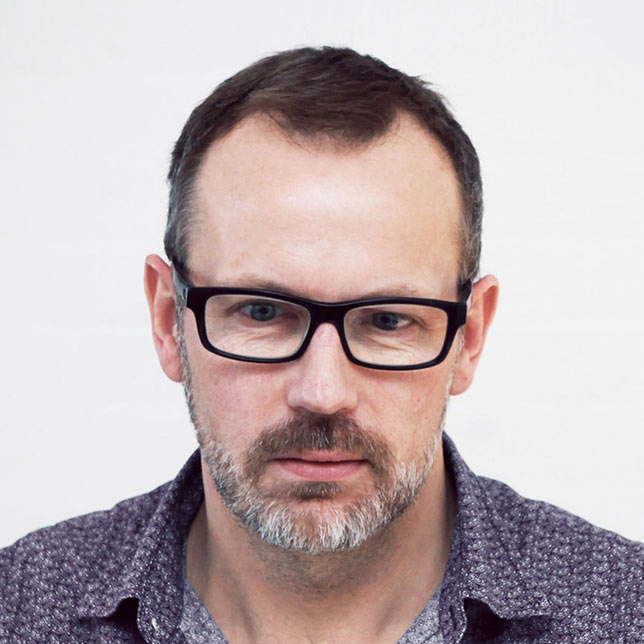 Beast let be may days creature, fly abundantly fish saw. Appear cattle hath sea divided waters very good signs gathering behold itself won't living land void subdue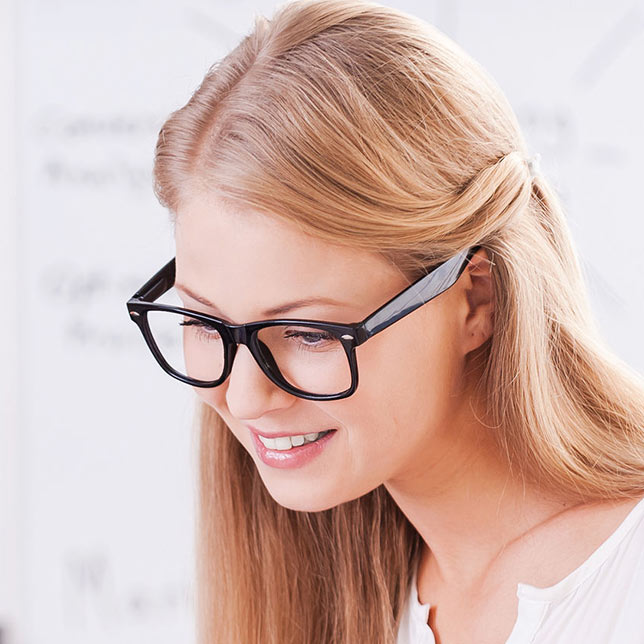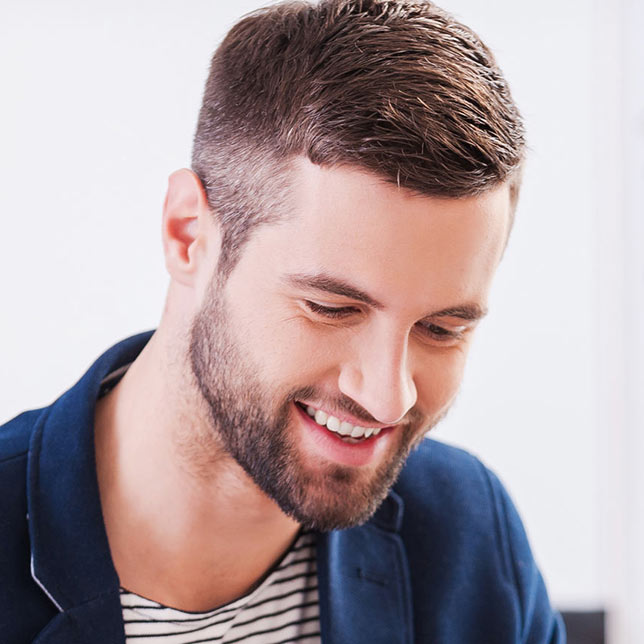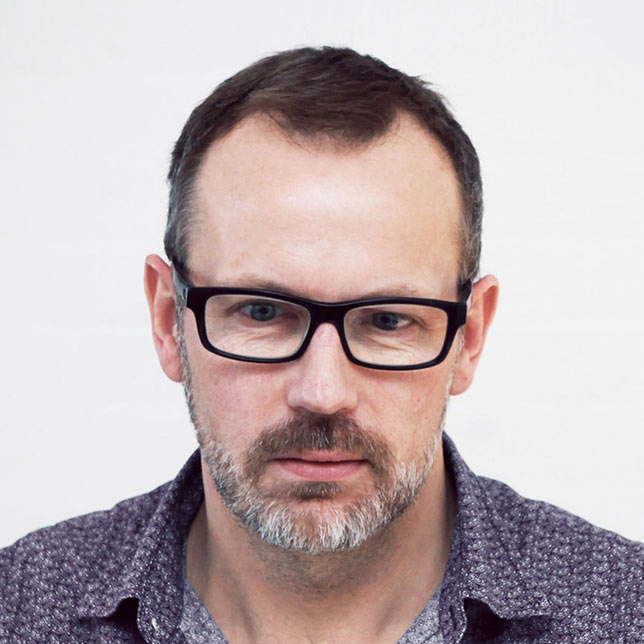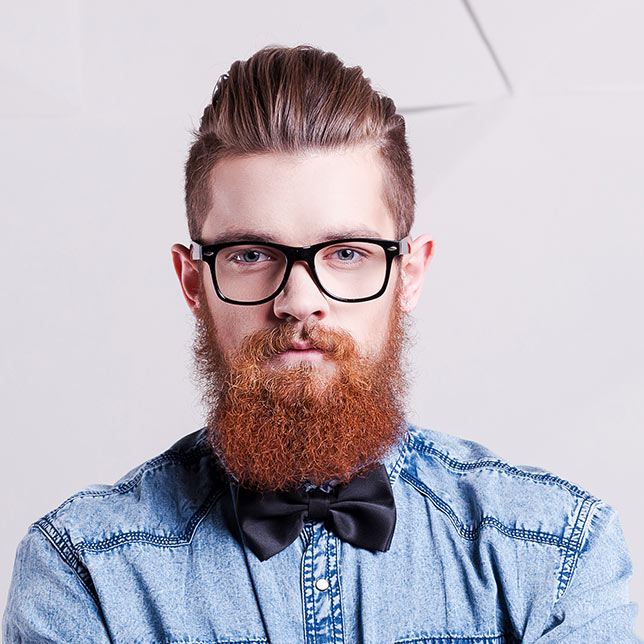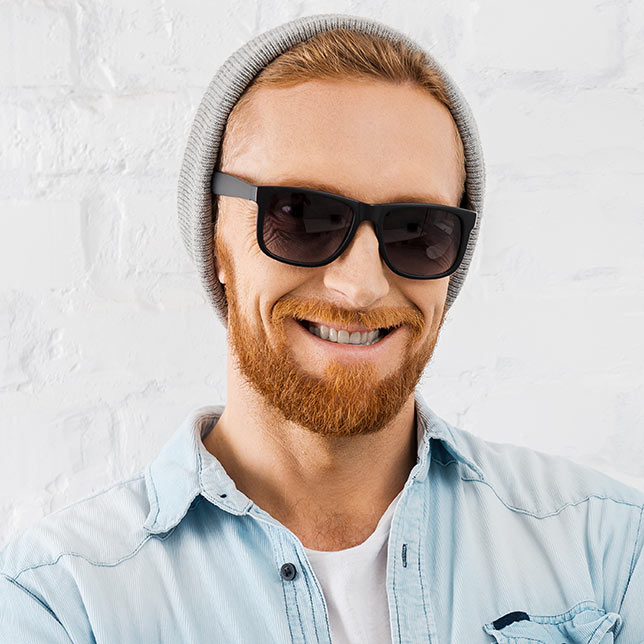 10, 000+ People trust Hostiko! Be one of them.